We provide topographic land surveys throughout all stages of the land and property life cycle, across a wide range of sectors.
Usually surveyed to Ordnance Survey grid and datum and delivered to our clients in 2D & 3D CAD formats & PDF's, our topographical land surveys are used for: -
Planning applications
Flood risk assessment
Tree surveys
Architectural design
Site layout
Highways and access design
Detailed engineering design
Pre-demolition survey
Post - demolition survey
Volume analysis
As Built drawings

A topographical survey of a greenfield site for a house building firm, who were hoping to obtain planning permission for residential land development.
The project stage and the intended use of the survey data, both impact upon the specification of the survey. For example, detailed and accurate survey data on building footprints is usually unnecessary on a pre-demolition survey. Far more important would be the installation of a robust and accurate "off site" survey control network.
When a topographical site survey is required for a greenfield or cleared brownfield site, it can be cost effective to commission a full and thorough topographic survey that can be used beyond the planning and pre-planning stages.

A topographical survey of a car park area from a large project. This survey was delivered in a BIM compliant format and included an underground utility survey.


We believe investment in the best equipment yields the best quality and efficiency. We use high end Leica total stations and GPS units to survey the lines and levels on site and produce a DTM (digital terrain model) with supporting 2D and 3D CAD drawings. For larger, open sites, we may utilise our RICS chartered and CAA licensed drone pilot and use photogrammetric methods to collect data. We can also deploy terrestrial 3d laser scanners, where appropriate.


Land surveyors equipment being used on sites in Derbyshire, Leicestershire, Lincolnshire and Nottinghamshire.
Based centrally in the UK, we are well situated to respond to topographical survey requests all over the country. All our surveys are carried out or led by a chartered land surveyor or civil engineering surveyor. We are members of the Chartered Institute of Civil Engineering Surveyors and our firm is regulated by the Royal Institution of Chartered Surveyors.
Using topographical surveying techniques with an extra focus on precision and accuracy, we can produce as built drawings, commonly requested to support Section 278 agreements (works to existing highways) and section 38 agreements (adoption of highways).
Topographical Survey Sample 1 - Download PDF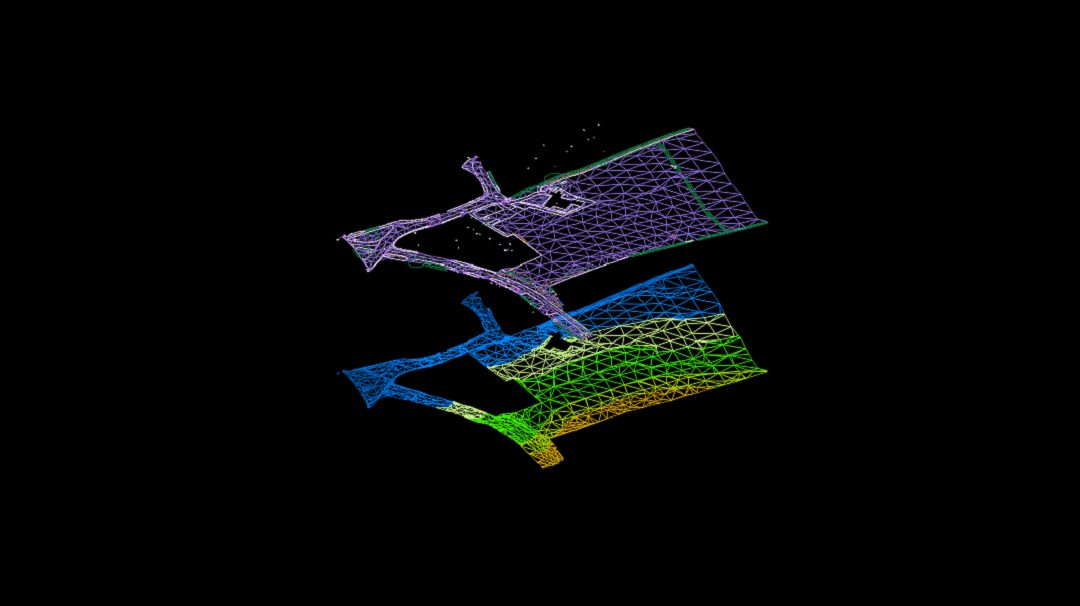 Topographical Survey Sample 2 - Download PDF
Back to Services, including Boundary Surveys, Setting Out, Measured Building Surveys & Drone Surveys