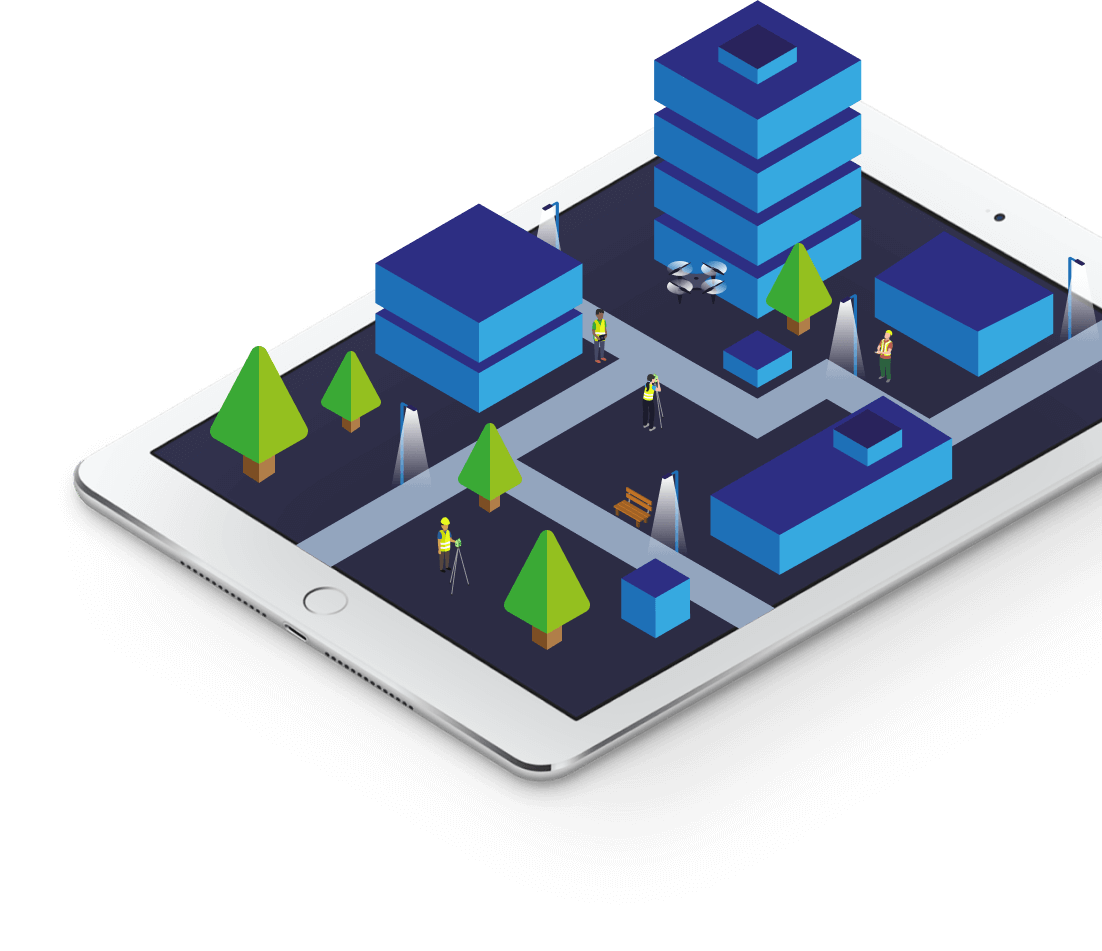 Chartered Land Surveyors
Land & Measured Building Surveyors | Regulated by RICS
You're in good company: Topographical make surveys easy
How much does a land survey cost?
01
Map your site with our survey mapping tool
Click around the boundary for the survey and select from our Land and Measured Building services.
02
See how much the survey will cost
We'll contact you to discuss any details and if tendering, will provide a fixed price quote.
03
Happy? Arrange access & wait for your drawings
We'll take it from here and provide clear and accurate drawings to suit your timescales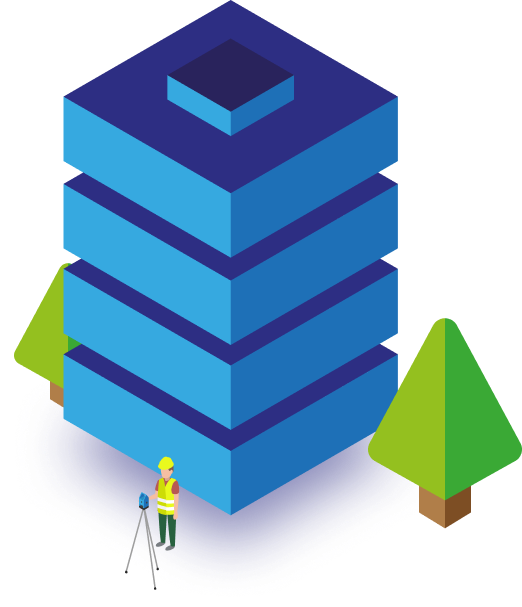 Chartered, regulated & insured
Why use Topographical?
Technical Expertise
We are qualified and experienced surveyors with the latest tech.
Accurate and Precise
We use high-end total stations, 3D laser scanners, drones and GPS units in experienced hands.
Great modern service
We harness technology to bring you service for this millenium.

Combine surveys
Whether you need a topographical survey, measured building survey, drone survey or utility mapping.
Discrete & Confidential
Any sensitive details surrounding your project will be respected by our surveyors on site.
Regulated by RICS
We practice to globally recognised ethical and professional standards. RICS best practice is at the heart of our workflows.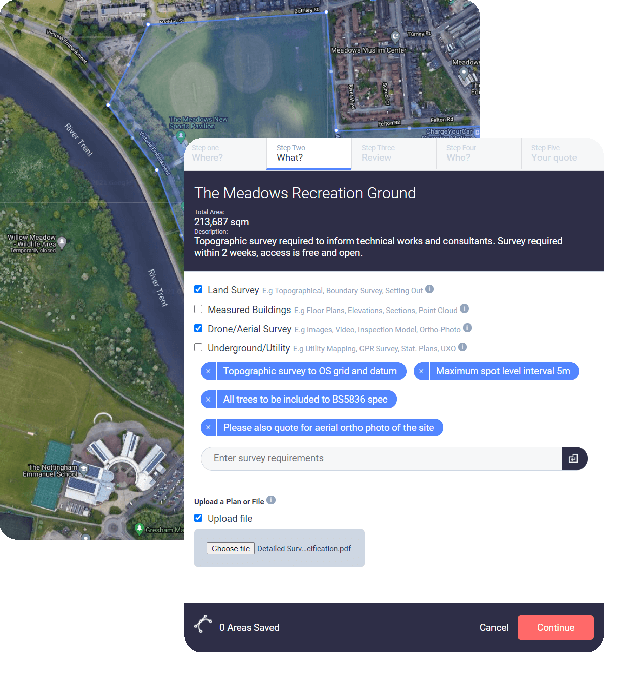 Chartered land surveyors offering
Land, Building, Engineering, Drone and Utility Surveys
We provide a wide range of survey solutions including topographic surveys, boundary surveys*, measured building surveys, laser scanning, drone surveys and utility mapping GPR Surveys.
Topographical - Quality Measured Surveys
A comprehensive range of measured surveys
Browse our services and view sample surveys and examples. Contact us to discuss your project or invite us to quote online.

Land Surveys
Topographic Surveys - As Built Surveys - Watercourse Surveys - GPS Surveys - Digital Terrain Models - Green & Brownfield Development Sites - 2D & 3D Formats

Engineering Surveys
Setting Out Surveyors - Control Networks - Volume Analysis - Monitoring Surveys - 3D Scanning - Levelling Surveys

Drone Surveys
100% Safety Record - High Res Images & Video - Point Clouds - Surface Models - Orthorectified Images - Roof Surveys - Stockpile Surveys - Inspection Models - CAA & RICS

Underground Surveys
Site Markup - GPR Surveys - Utility Mapping - Buried Service Location - CCTV Surveys - UXO Surveys - Statutory Record Search - PAS 128 Surveys - Drainage Surveys - Magnetometry - Archaeological

Measured Buildings
Floorplan Surveys - Outline Elevations - Detailed Elevations - Cross Sections - 3D Laser Scanning - Point Cloud Surveys - Roof Plans - Reflective Ceiling Plans - Street Scene Drawings - Internal Elevations
Boundary Surveys
Boundary Measurement - Land Transfer Plans - Agreement/Determined Boundary Plans - Easement Plans - Land Registry Compliant - Expert Witness CPR 35 (commercial only)
Topographical Makes It Clear
Helping you understand your site
Digitising the natural and built environment is what we do. Delivered in your choice of electronic format to support a wide range of engineering, planning and architectural disciplines and skill sets.
About Us