How Much Does A Survey Cost?
Use our Quick Quote tool or Call or Email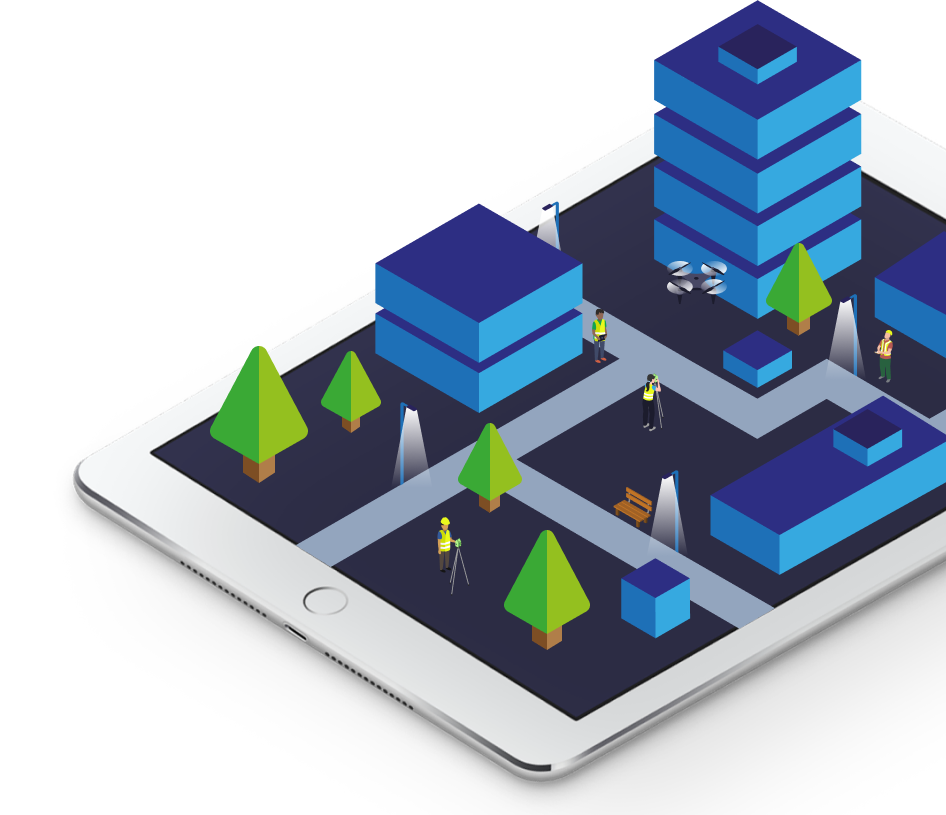 Topographical offers a fresh approach to land surveying. Specify, price and download/share your survey online.
Topographical works for you
How our simple app works
01
Plot your survey area
Click on the map to create your first point. Keep clicking around the perimeter of your area, finishing on the first point.
02
Select all your options & customise your survey
Add any extra features, choose an accuracy band and configure options. Add another area or continue to the next step.
03
Fill in your information & confirm the costing
We'll let you know when your quote is ready. Happy? You can pay by card or request payment by invoice.
04
Leave the rest to us & await your easy-to-understand survey
We'll provide regular updates as we work on your survey. Download your files securely from the cloud or share with your team.
Time efficient and professional
Ordering a survey is quick, easy and professional using the RICS guidance based specification builder.
Exact job costs rather than estimates
Don't pay more than the fixed price quote. If the works are more intensive than anticipated, it's on us.
Account tracks progress of projects
Quotes and surveys are stored in your account. A 5 step progress meter details the current stage we are at.
Accurate and visually clear
Our drawings are visually clear and easy to understand. We'll add them to your account along with any supporting files.
Got questions? Need answers?
Check out our Frequently Asked Questions
Over 30 options to choose from
Configure your survey specification using our simple online tool and add any features specific to your site.
Accurate and Precise
Trained professionals meet your accuracy requirements using the latest technology and precise instruments.
Regulated by RICS
We practice to globally recognised ethical and professional standards. RICS best practice is at the heart of our workflows.