Finding out how much a survey costs
Use our Map It tool or send an email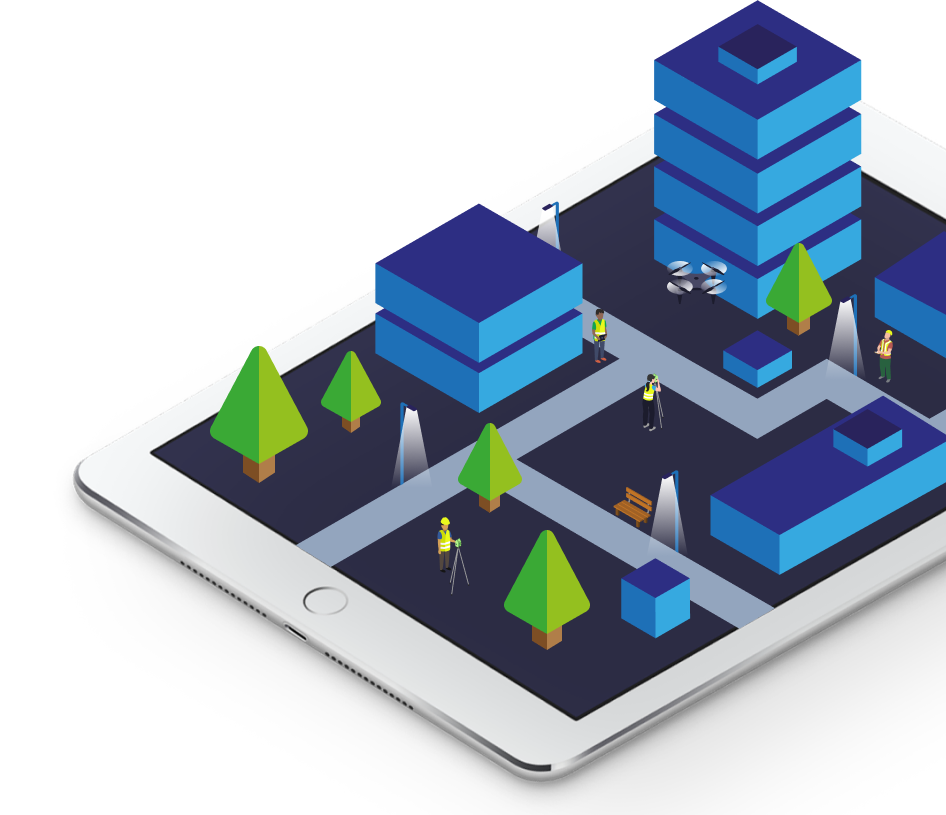 Organising a topographical survey for your site could not be much easier
How much area do you need surveying?
Show us WHERE you need us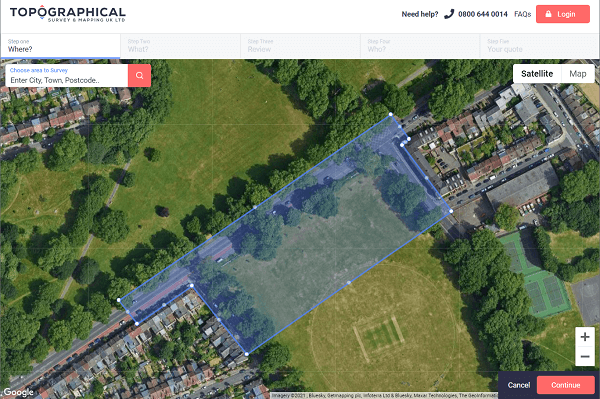 01
Plot your survey area
Click on the map to create your first point. Keep clicking around the perimeter of your area, finishing on the first point. You can add multiple areas for different survey types or specifications.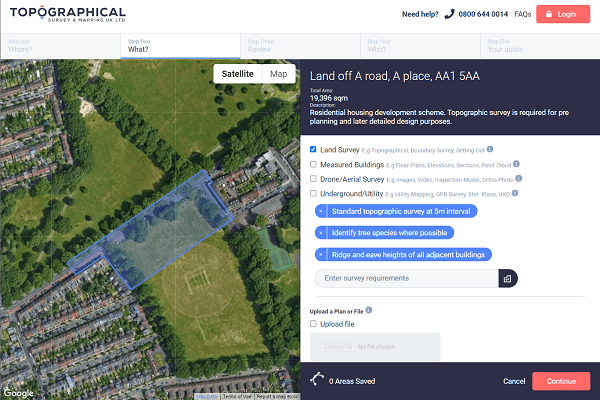 02
Explain WHAT you need & upload any supporting files
Tell us about your project and select from Topographic, Measured Building, Boundary/Land Registry, Site Engineering and Utility Mapping surveys. Add any specific requirements and upload any supporting files or plans.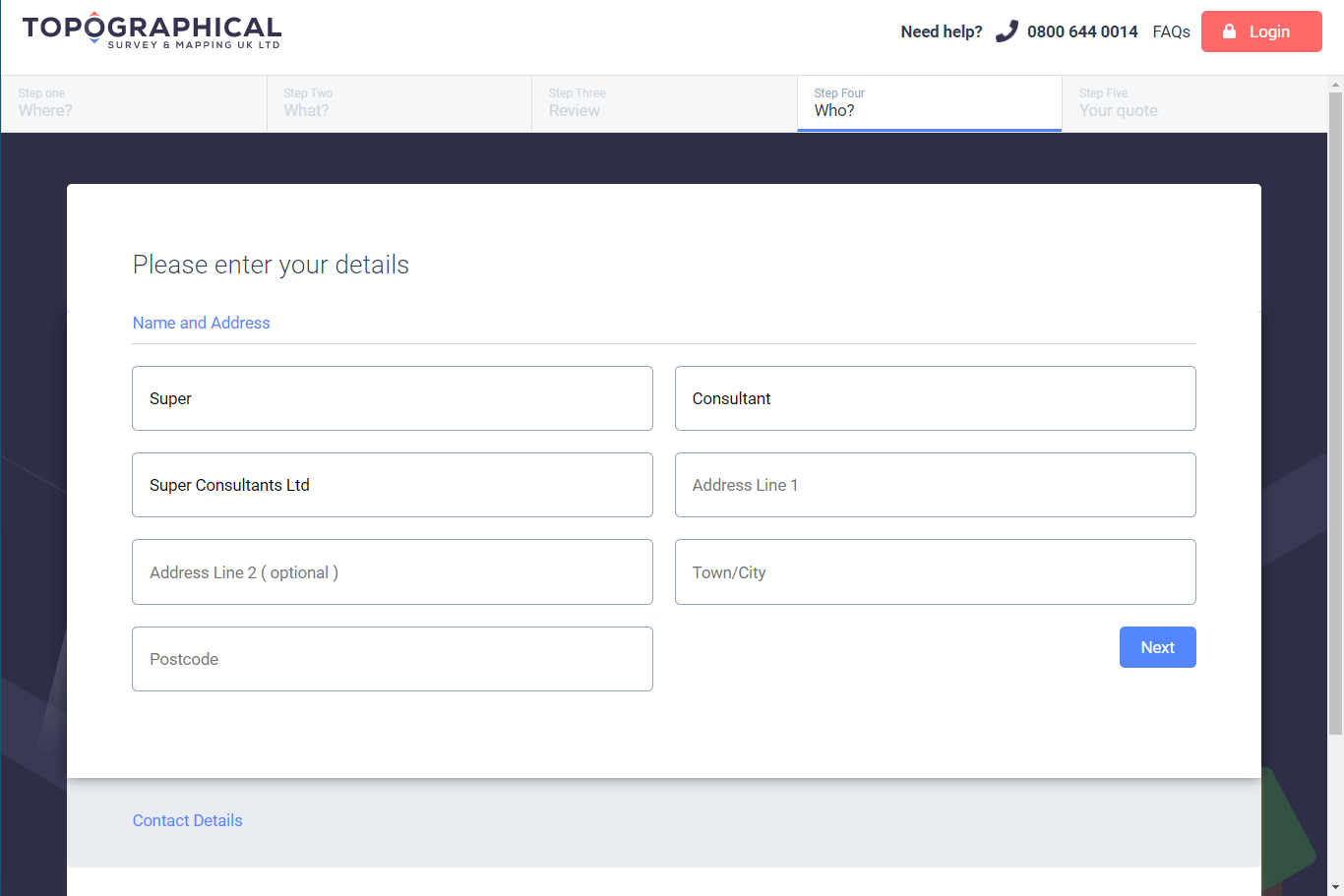 03
Tell us WHO the survey is for
Enter your details so that we can get back to you with our proposal. Our quote will itemise exactly what you can expect from the survey, when it can be delivered and the fixed price cost.
04
Happy? We'll get to work
Following confirmation, we'll work with you or your client to schedule the site surveys. Receive updates where required - followed by clear and detailed drawings.
Easily create a survey plan
You can quickly get a survey price back to prospective clients before preparing block, site and location plans.
Fast fixed prices
Our topographic surveys, measured building surveys and Land Registry tasks are provided as a fixed price - no unexpected surprises.
Guided process
This ensures we have all the information required to provide a survey price and deliver a survey that is fit for purpose.
Competitive and accurate
Our streamlined process allows us to turn online quotes around quickly and accurately, matching and drawing from our database of similar sites and surveys.
Got questions? Need answers?
Check out our Frequently Asked Questions

Combine site surveys
Build a spec. with topographic land survey, measured building survey, boundary survey, site engineering & underground utility mapping
Accurate and Precise
Trained professionals meet your accuracy requirements using the latest technology and precise instruments.
Regulated by RICS
We practice to globally recognised ethical and professional standards. RICS best practice is at the heart of our workflows.