Click to see a 13 second fly-through on Youtube
Our drone survey data can be processed to produce a 3d inspection model, ideal for inspection and archiving purposes.

The level of detail displayed is discussed in advance and informs the number of images captured along with the resolution used. For higher precision and complete coverage, we can incorporate laser scanning point clouds and ground based photogrammetry into the process.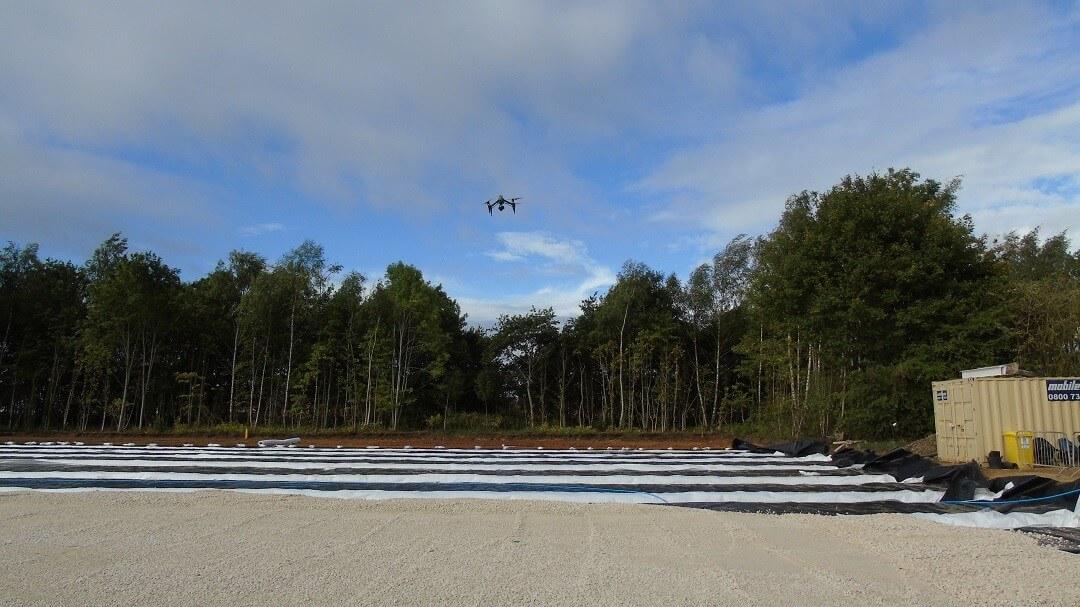 Back to Services including, Drone Images & Video & Measured Building Surveys